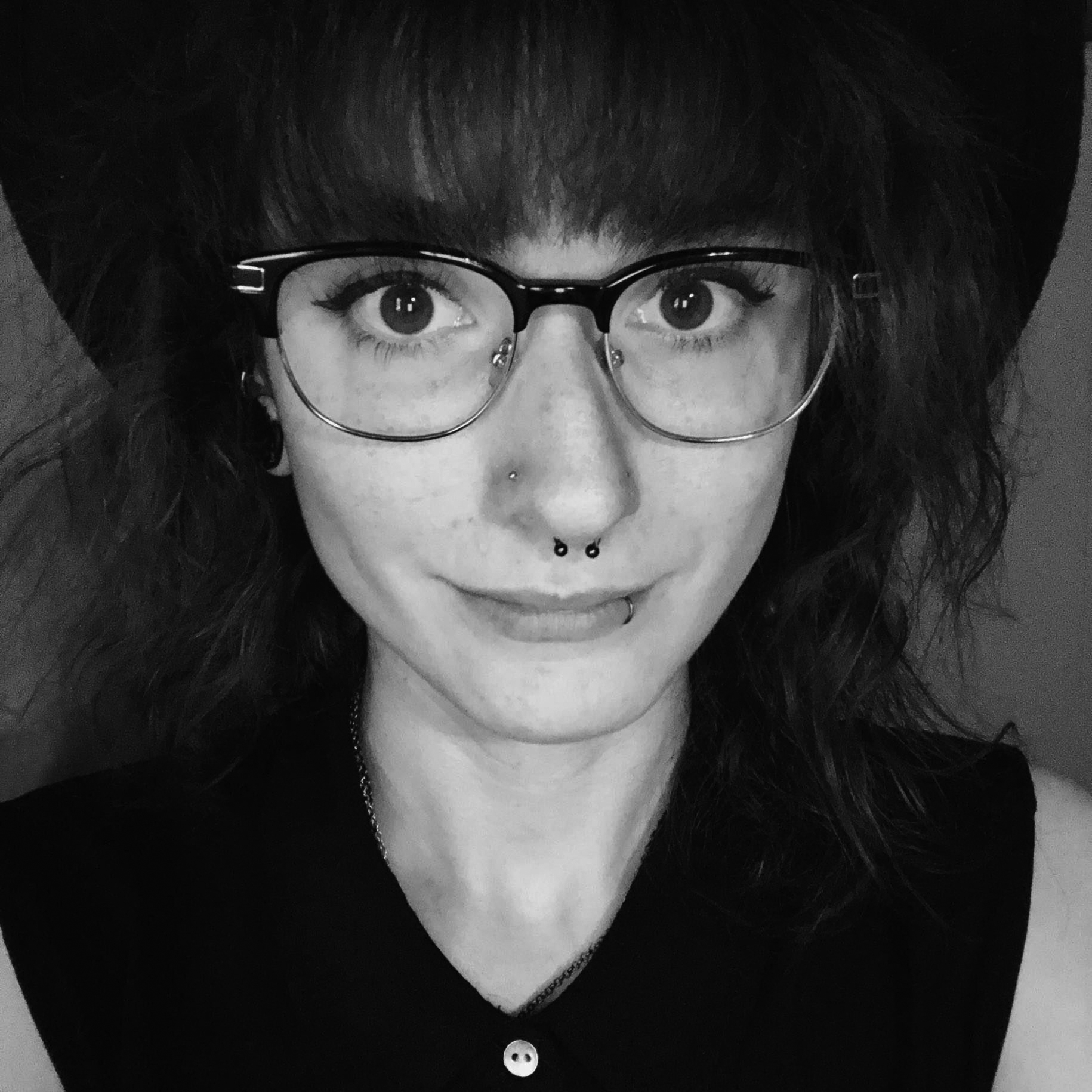 Hello, my name is Jay!
I'm currently getting my Masters at University of Michigan – Dearborn. My major is in Human Centered Design and Engineering, with a concentration in UX Design. My expected graduation year is in 2024. 
I Obtained my BFA in Graphic Design, from Kendall College of Art and Design in 2019. As a designer I enjoy creating thumnails, doing research, and creating wireframes and prototypes . My design process always starts with research, personas, user stories, and anything I can do to better understand my users needs/ problems. As a UX designer this is an important process before I jump to creating on the computer.
A goal of mine is to become a UI/ UX designer. This is something I've always had a passion for, and I'm looking to further my knowledge in UX design. 
Beyond my passion for design, I'm also a huge cat person.