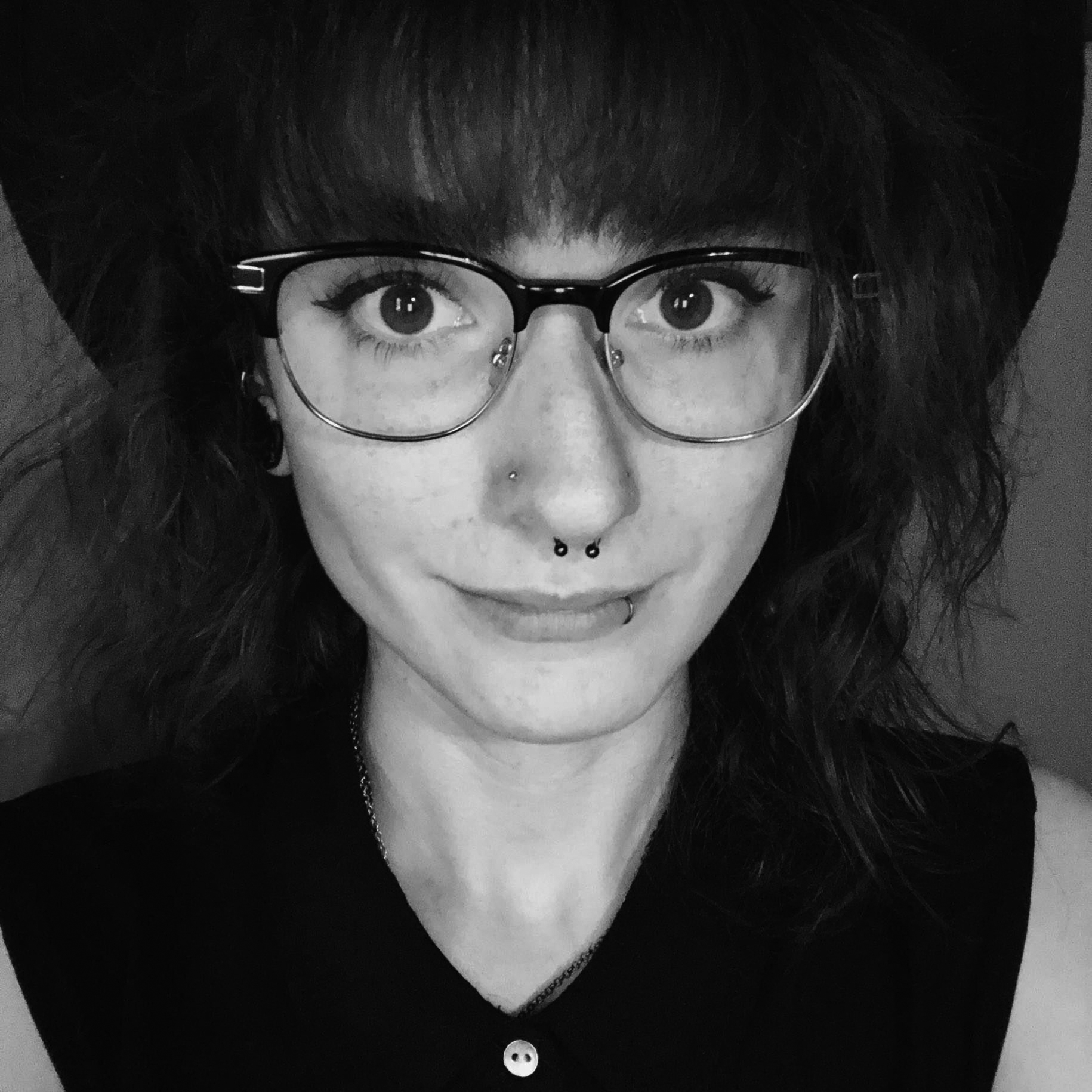 Hello, my name is Jay!
I Obtained my BFA in Graphic Design, from Kendall College of Art and Design in 2019. As a designer I enjoy creating the "old" fashion way: pencil and paper. My process beings this way, either doing research or sketches before I take a leap into the computer. A goal of mine is to become a UI/ UX designer. This is something I've always had a passion for, and I'm looking to further my knowledge in my career.
Beyond my passion for design, I'm also a huge cat person.
Adobe Photoshop

75%

75%

Adobe Illustrator

75%

75%

Adobe InDesign

75%

75%

Adobe XD

25%

25%

Adobe Acrobat

75%

75%

Adobe Distiller

60%

60%

Adobe Dimension

50%

50%

Sketch

30%

30%

WordPress

50%

50%

Wire Frames

75%

75%

Photography

75%

75%

Branding

70%

70%

User Research

65%

65%

Prototype

60%

60%

Mockup

70%

70%

Typography

75%

75%